Are you sometimes bored under water? Then it is probably time to choose a PADI specialty.
With Specialty Dives, you can rediscover the lost sensations and test new things underwater.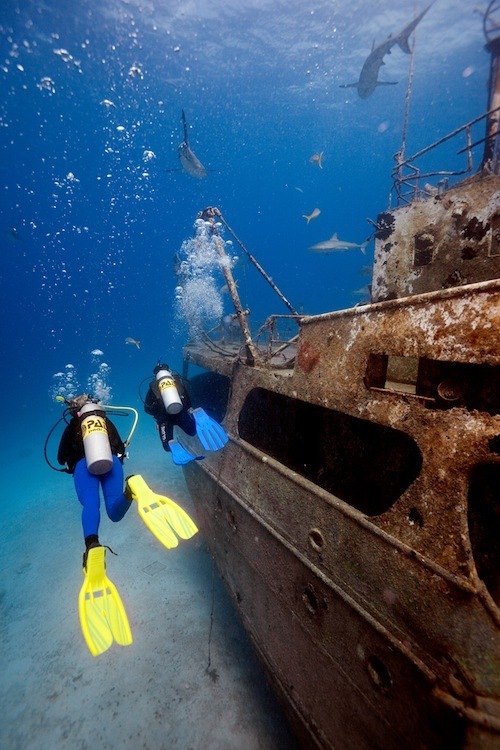 Wreck dive Guadeloupe
When and How to Pass a PADI Specialty Course ?
In general, after Open Water, you can specialize. Some "Spe" are available in the Open Water, others after the PADI Adventure or Advanced.

If you loved wreck diving, then why not learn more? The same goes for night diving or drift diving.

Most specialties are done in 2, 3 or 4 dives, therefore can be done in 1 to 2 days.


OUTDOORS
Guadeloupe National Park
Tucked amid Basse-Terre's verdant mountain landscape sits the Parc National de la Guadeloupe (Guadeloupe National Park), a 74,100-acre rainforest filled with picturesque walking trails. The park's trails include lush forest foliage, magnificent waterfalls, and the summit of La Soufrière volcano. The trails range from short- to long-distance routes that vary in difficulty. Before you go, you'll want to pick up a Guide to the National Park brochure from the Guadeloupe tourism office (located in St. Claude, Basse-Terre) to map out your journey. If you would prefer to admire the park's natural splendours from behind the wheel, drive along the route de la Traversée, a scenic 16-mile road that cuts through the forest.
The park welcomes visitors Monday through Friday from 8 a.m. until 5:30 p.m., and admission is free of charge. For more information about the park's trails and weather advisories, consult the park's official website: