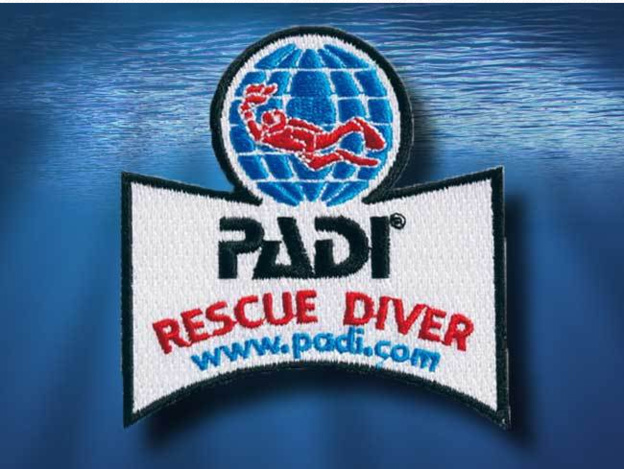 PADI Rescue Diver Course Guadeloupe
BENEFITS OF RESCUE DIVER
A Rescue Diver does not really acquire new skills in exploration . Instead, the course develops skills in water management, problems in diving and the ability to take care of other divers in the water .
In France , a Rescue Diver can be considered PE40 (if a PADI Deep) and even , according to his experience PA40 .
For concepts of PE and PA, see our article : Training Diving Guadeloupe : get your PADI levels and French .
WHO CAN PASS THE RESCUE DIVER ?
To register in Rescue , you must :
Hold certification ( Junior) PADI Adventure Diver - and have completed Adventure Dive diving in underwater navigation .
Be over 12 years old ( aged 12-14 years divers can get Junior Rescue Diver certification)
Complete and sign :
The declaration of acceptance of risk diving
The declaration of adherence to safety rules PADI
PADI medical statement ( RSTC Medical Form )
If you answered "YES" to one or more questions of medical statement , think about your medical certificate. ( just a GP )
If you are under 18, please consider your medical certificate.
The PADI Open Water Divers may attend meetings of Knowledge Development and rescue exercises protected environment.
You follow the EFR Primary Care and Secondary Care course (on another aid course ) in the last 24 months.
The training can be done in parallel with the Rescue Diver course .
*: Divers aged 12 to 14 are limited to a maximum depth of 21m .
STRUCTURE OF PADI RESCUE DIVER
The Rescue Diver course is divided into 3 sections
Theoretical knowledge (5 chapters)
Learning to 10 rescue exercises
2 rescue scenarios in Natural Environment
The theoretical part develops your ability to prevent incidents of diving, to recognize and to treat cases.
In the first dives you will become familiar with rescue techniques (10 in total ) and once mastered, you will respond to two rescue scenarios .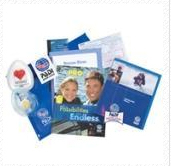 PADI Rescue Diver learning Kit
WHAT TOOLS ARE PROVIDED WITH THE COURSE ?
Upon yourn arrival at ATLANTIS, we will provide the Rescue Kit containing a Rescue manual, a DVD and a pocket mask for rescue .
The theoretical learning is essentially "self- learning". We correct you with the Knowledge Reviews you prepare for the final QCM . The instructor is always available to answer any questions. This allows you to learn at your own pace

I ALREADY HAVE A QUALIFICATION FROM ANOTHER DIVING ORGANIZATION, HOW CAN I GET THE RESCUE QUALIFICATION?
Simply fill in the same folder as a a student beginning the course. Then the instructor will evaluate your knowledge and practices before issuing the certification. In some cases, additional dives can be made to meet the performance requirements of the course.
OPTIONS FOR THE THEORY : PADI E -LEARNING
If you do not want to " work " on your theory during your holiday: opt for eLearning !
PADI eLearning ® is a learning tool . Divers who complete a PADI eLearning program meet most or all of the requirements of theoretical training for the program. They must , if necessary , undergo a quick revision with an instructor. The eDossiers confirm that the requirements have been met and expire one year after the date of the last theoretical section completed.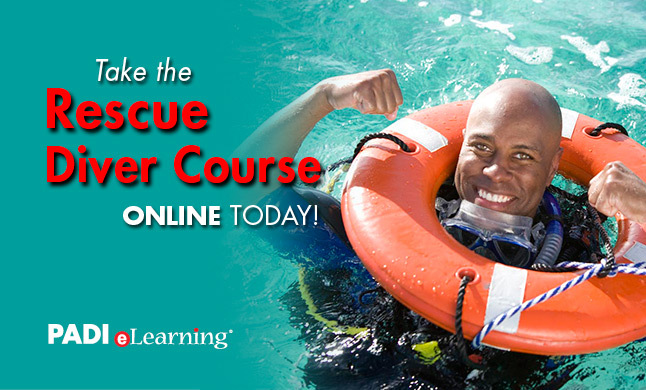 PADI Rescue Diver e-learning option
RATES AND BENEFITS
ATLANTIS TRAINING offers the comprehensive training for PADI RESCUE DIVER for 486 Euros, this includes:
- 8 technical dives
- 1 Rescue Kit (book + DVD + Pocket Mask )
- 1 plate submersible Management dive emergencies.
Full access to diving equipment
ATLANTIS TRAINING offers the comprehensive training for RESCUE DIVER PADI EFR for 590 Euros, this includes:
- 8 technical dives
- 1 Rescue Kit (book + DVD + Pocket Mask )
- 1 plate submersible Management dive emergencies .
- One day course EFR
- A training book EFR
- Full access to diving equipment

ATLANTIS TRAINING ensures effective and comprehensive training to make you experienced divers and respectful of the environment.