LIFESAVING DIVER LEVEL!
The PADI Rescue Diver is probably the first upgrade to a diving career. Indeed, how can one become an expert diver without knowing the principles to rescue a buddy in trouble?
The course is mainly focused on rescue technique .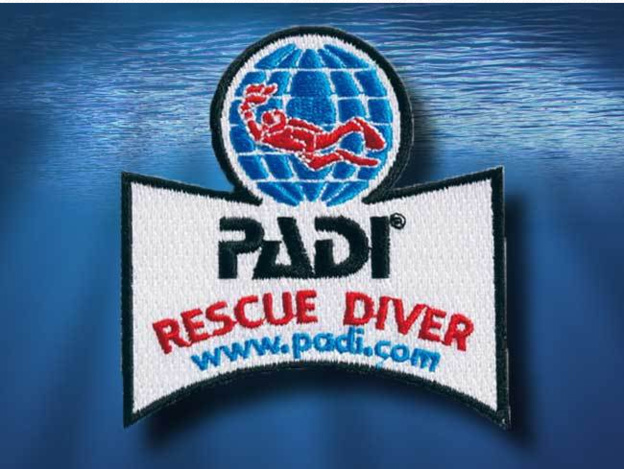 PADI Rescue Diver Course Guadeloupe
BENEFITS OF RESCUE DIVER
A Rescue Diver does not really acquire new skills in exploration . Instead, the course develops skills in water management, problems in diving and the ability to take care of other divers in the water .
In France , a Rescue Diver can be considered PE40 (if a PADI Deep) and even , according to his experience PA40 .
For concepts of PE and PA, see our article : Training Diving Guadeloupe : get your PADI levels and French .