Guadeloupe, a small island in the French Antilles ideally located between Martinique and St Martin, is one of the favorite destinations for diving enthusiasts, both French and foreign.
Although some people think they have seen everything, having already dived in Polynesia, Indonesia, Red Sea or who knows where, we can assure you that Guadeloupe offers something to explore all around its shores.

Are you sometimes bored under water? Then it is probably time to choose a PADI specialty.
With Specialty Dives, you can rediscover the lost sensations and test new things underwater.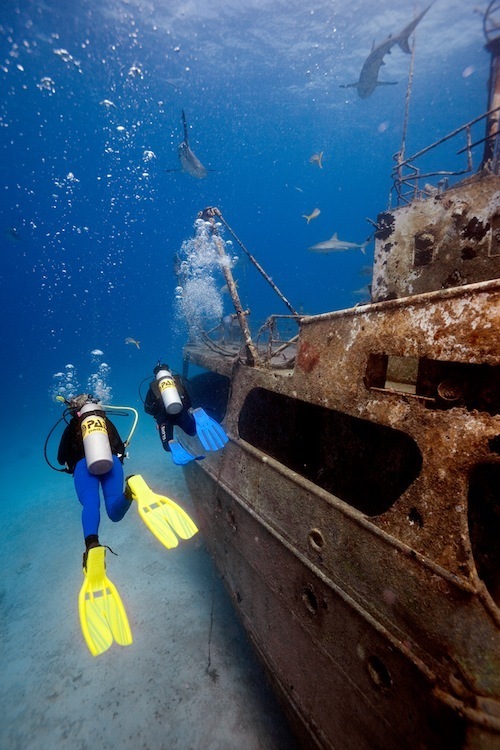 Wreck dive Guadeloupe
When and How to Pass a PADI Specialty Course ?
In general, after Open Water, you can specialize. Some "Spe" are available in the Open Water, others after the PADI Adventure or Advanced.

If you loved wreck diving, then why not learn more? The same goes for night diving or drift diving.

Most specialties are done in 2, 3 or 4 dives, therefore can be done in 1 to 2 days.